Project Scope: Logo Design, WordPress template design and Programming, Yelp & Google Pages Consultation, Brochure – business card – Folder Design

The Blue Griffin creates one-of-a-kind logos that are sure to stand out and last the lifetime of the business. We effectively use both positive and negative space, as expertly as only trained design professionals can provide.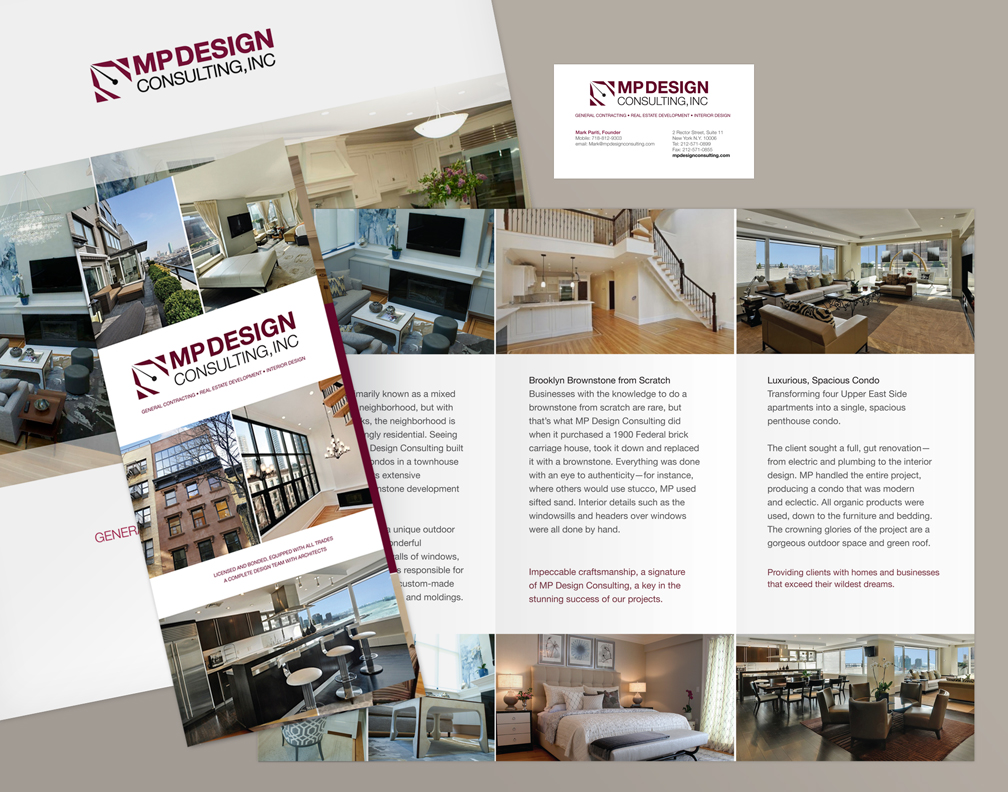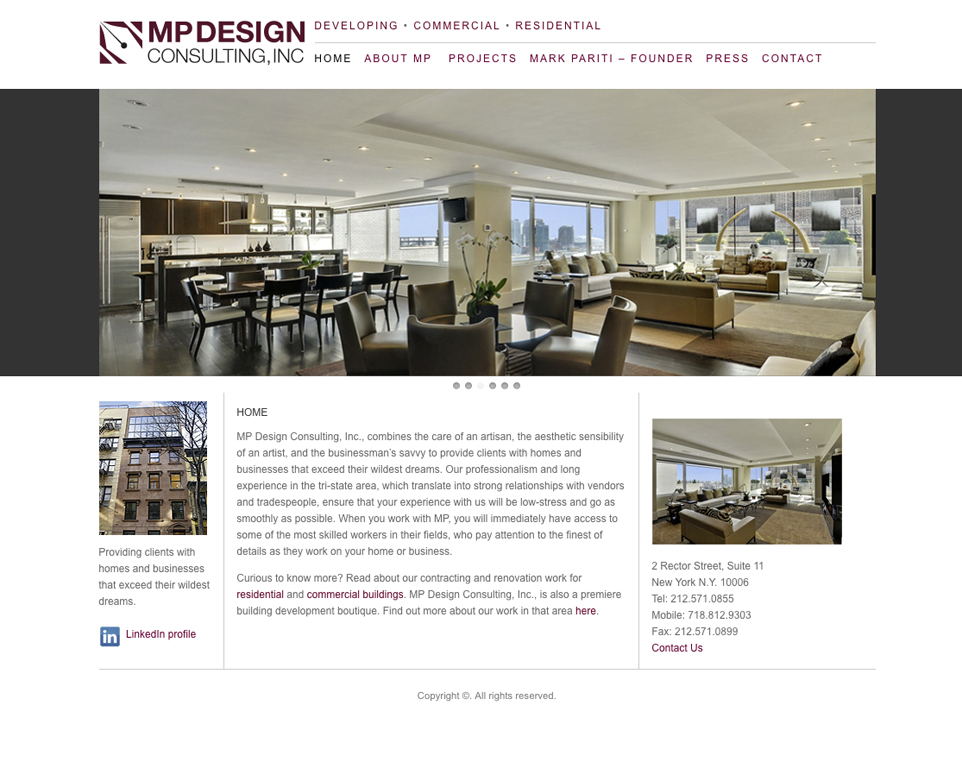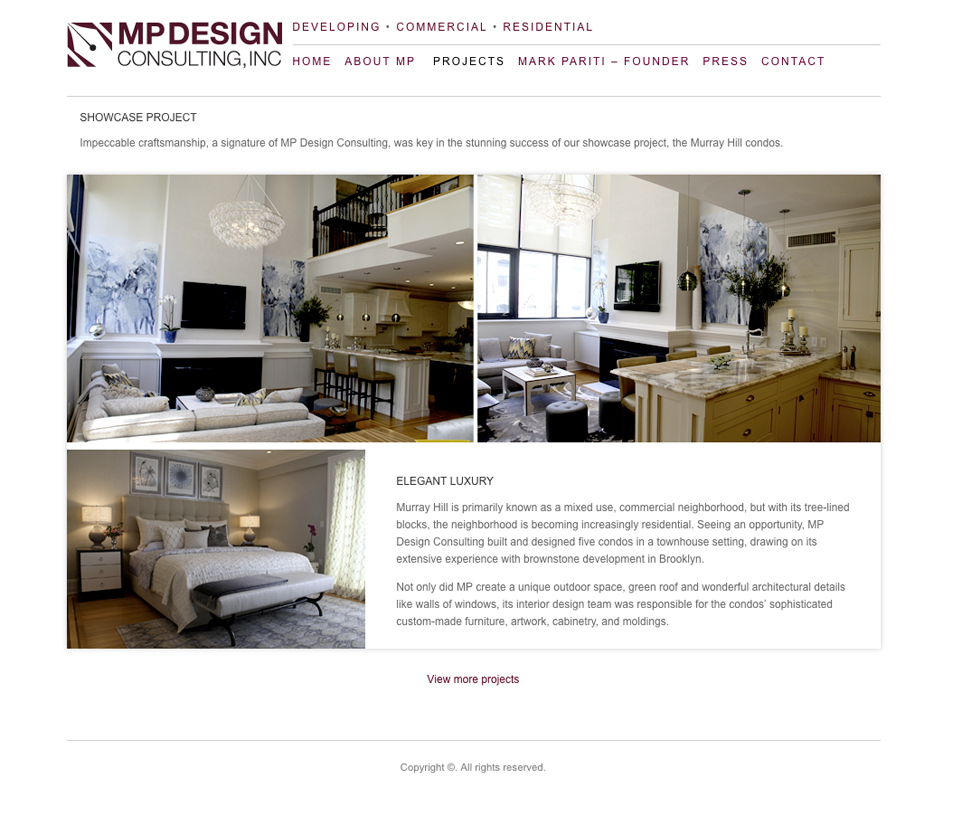 We offer a modern design aesthetic for small businesses looking to put together a consistent and professional marketing effort across wide variety of environments. When you work with The Blue Griffin, our studio delivers on branding, logo design and WordPress websites built custom to fit your needs and desired aesthetic.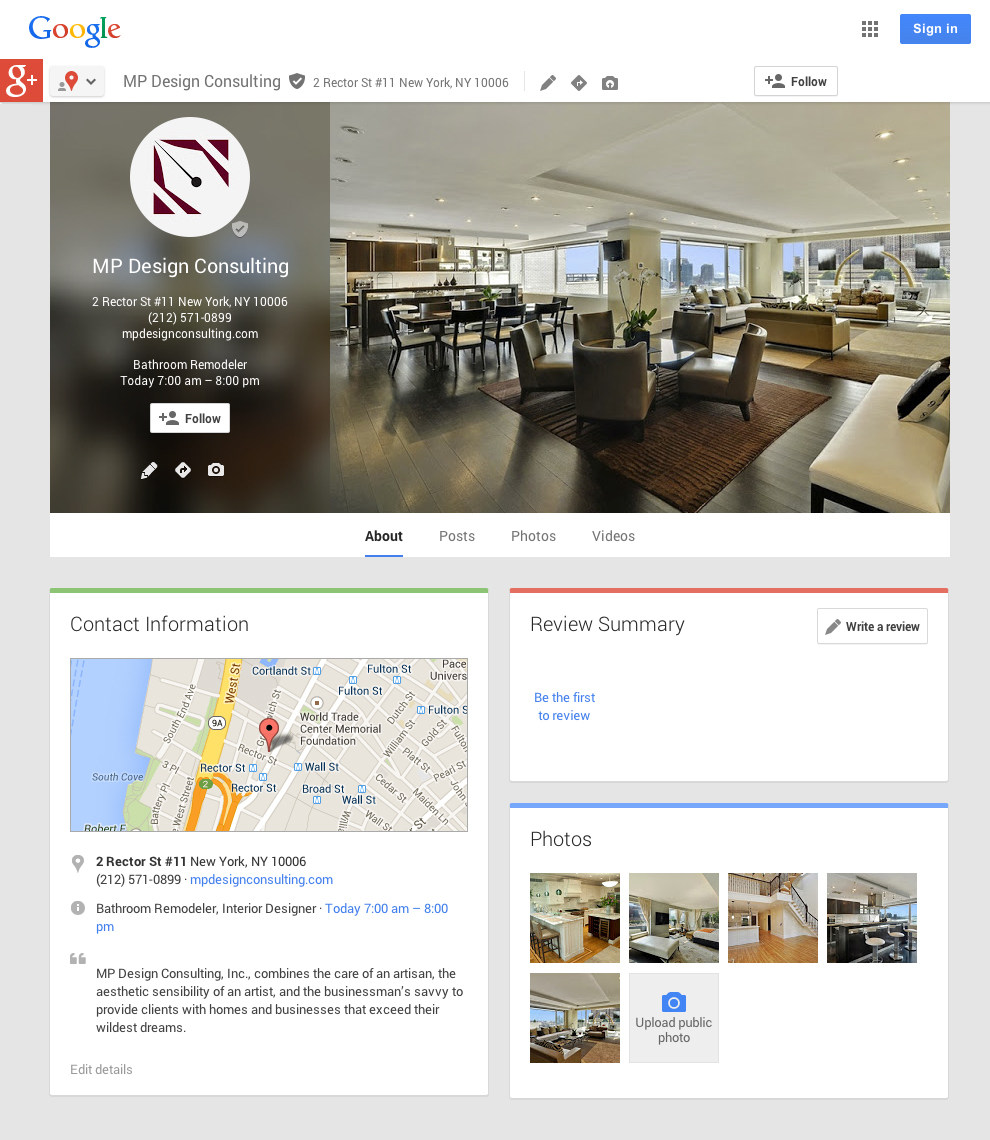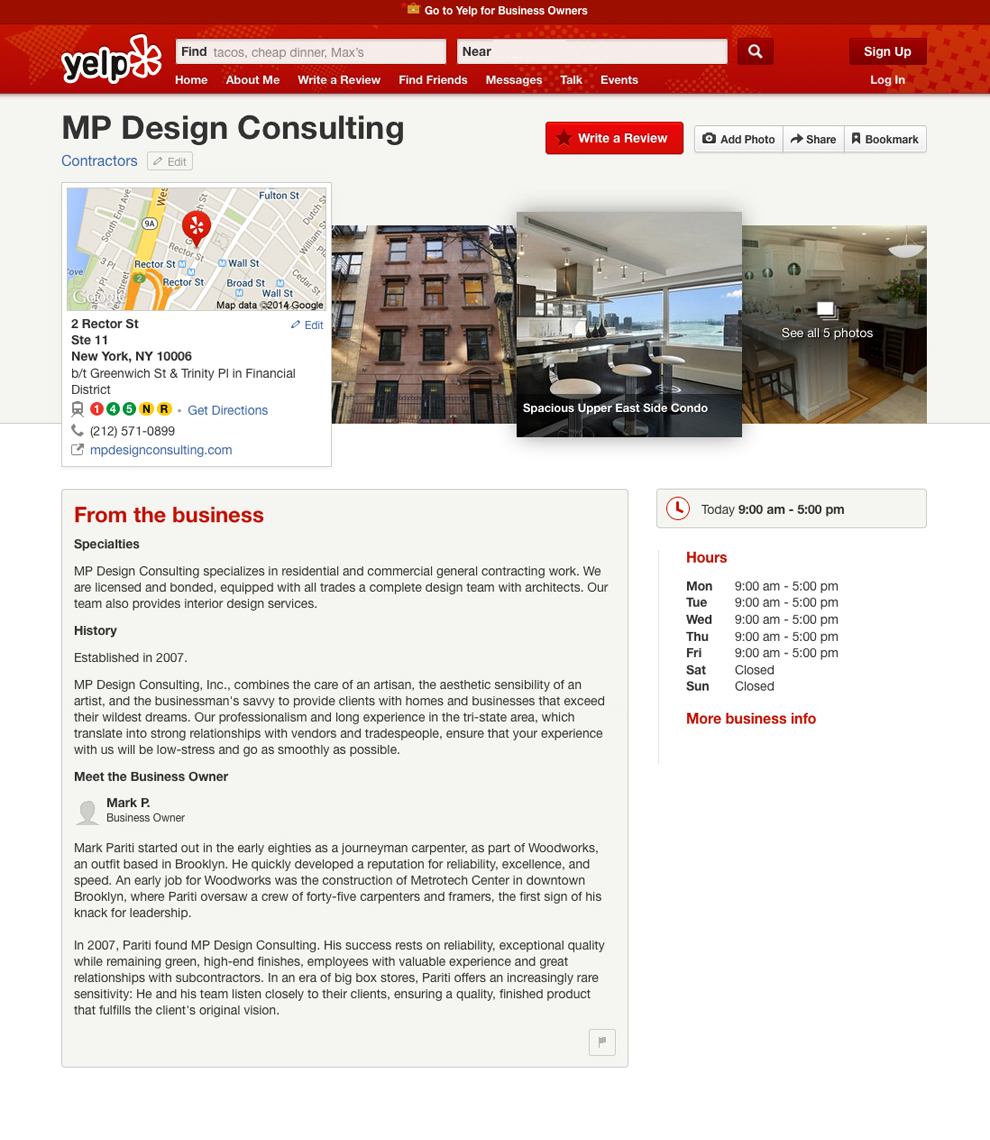 However, it doesn't stop there. We can we you fine tune your Facebook, Twitter, Yelp and Google + pages to fit within the look of your brand. Our elegant, minimal and thoughtful design approach allows your work and your message to shine through.