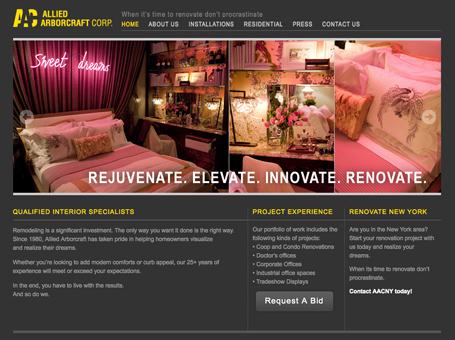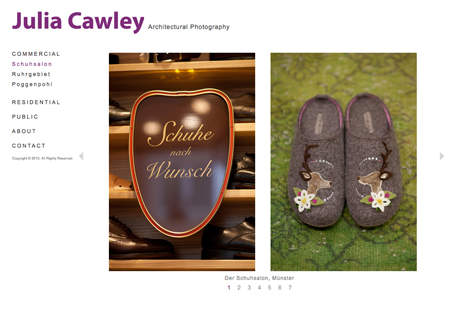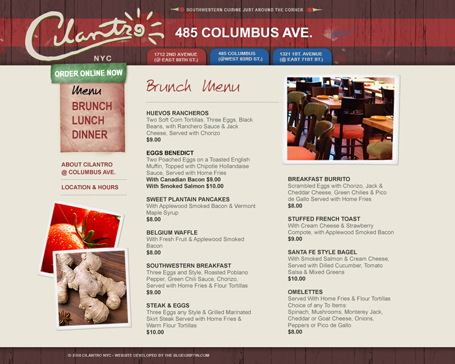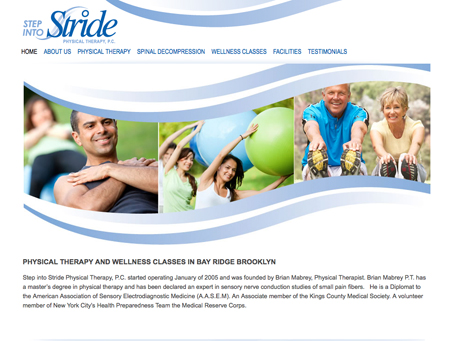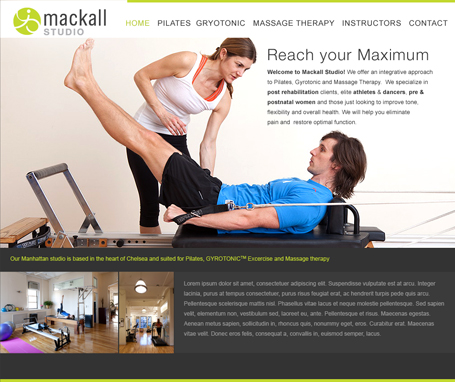 The Blue Griffin is a high-end design studio located in Brooklyn New York. We work closely with our clients providing, a wide range of services to meet our clients needs. Our largest area of service is the development of websites using the WordPress platform. We perform custom template design and coding, using the latest standards of HTML and CSS. We also have a specialty in illustration, which comes in very handy when you want a look that is very distinctive.
Are you a new venture? Are you starting from scratch or are you looking to do a complete overhaul of your company's image? No problem. The Blue Griffin is a one-stop shop where we can design everything from your logo, print materials and your new website. We also connect you with our qualified writing consultants and photographers to help create the content you need to promote your brand. We can even provide motion graphics and short video clips to promote your product or service! All managed under one roof to make our clients lives easier and their marketing efforts more affordable.
Browse our portfolio of work to see just a sample of our award-winning work in illustration, design and website programming. The Blue Griffin has a vast amount of experience with clients in healthcare, retail, creative professionals and the food industry. Stop trying to do it all on your own! Your business deserves a quality brand, executed professionally to reflect the amount of work you have already put in to start and grow your business. Our studio approaches each project with a level of craftsmanship that will create a look that you would be proud use in representing your company. After you are finished browsing, contact us to see what we can do for you.